No habrá cambios en el desarrollo de Perfect Dark, en manos de Crystal Dynamics, después de la venta de estudios occidentales de Square Enix.
Embracer Group ha anunciado la compra de Crystal Dynamics, Eidos Montreal y Square Enix Montreal, tres estudios occidentales de Square Enix, junto con sus licencias más conocidas: Tomb Raider, Deus Ex, Legacy of Kain y muchas otras. Crystal Dynamics trabaja en un nuevo Tomb Raider en Unreal Engine 5 y tenía acordado el nuevo Perfect Dark para Microsoft, que no se verá afectado por el cambio de manos.
Microsoft y The Initiative anunciaron en septiembre que colaborarían con los creadores de Marvel's Avengers para crear el nuevo Perfect Dark , que ha estado en preparación durante algunos años. The Initiative ha publicado un mensaje en Twitter en el que desean lo mejor al estudio con el nuevo dueño a la vez que confirman que la relación continuará tras los progresos realizados en Perfect Dark .
"Nos vamos a asociar con Crystal Dynamics, el equipo de talla mundial detrás de los juegos basados en personajes como Tomb Raider , para llevar este thriller de espías en primera persona a una nueva generación", dijo The Initiative hace unos meses. "Los equipos no podían dejar pasar la oportunidad de trabajar juntos. Aún estamos en las primeras etapas del desarrollo, pero estamos increíblemente emocionados de aprovechar esta oportunidad única para cumplir la visión de Perfect Dark ".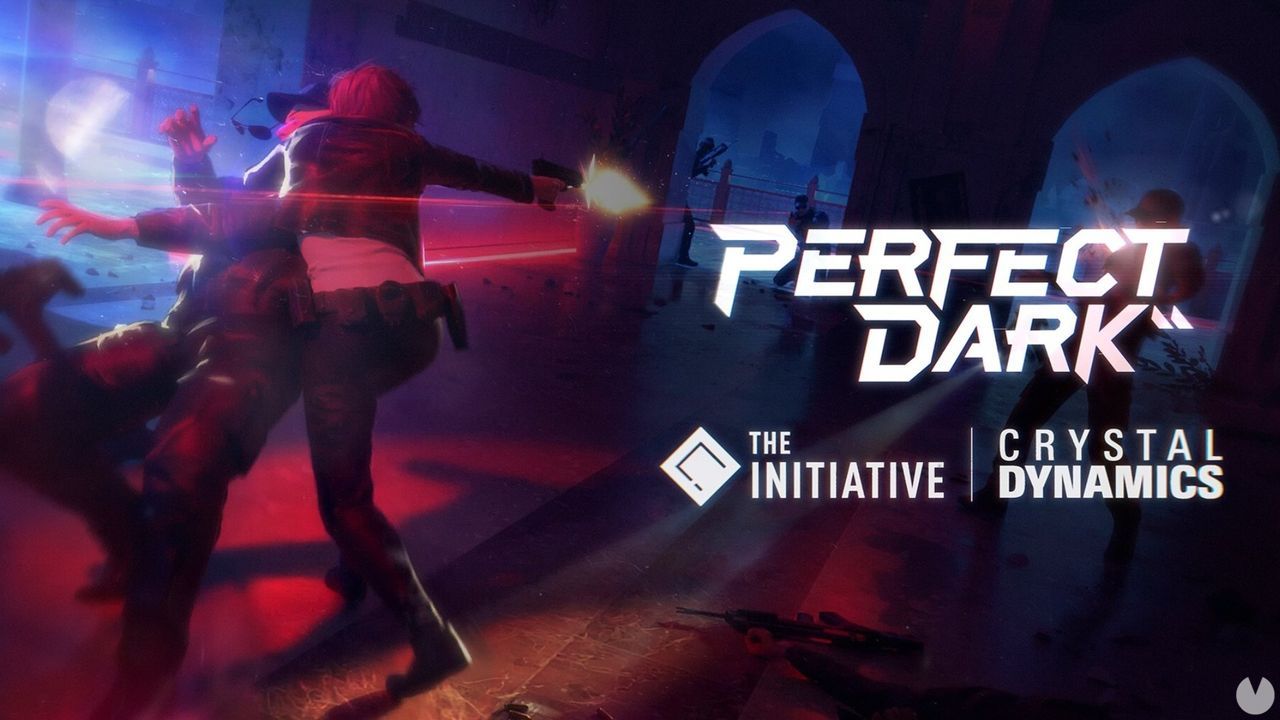 Unreal Engine 5 es el elegido por estos estudios de Embracer
La tecnología de Epic Games será utilizada por Perfect Dark , el nuevo Tomb Raider y, según ha revelado Eidos Montreal esta mañana, también para sus proyectos. No se han dado nombres pero parece que Deus Ex y Thief tienen más posibilidades de regresar que nunca tras el bien recibido -al menos por los jugadores y la crítica- Marvel's Guardians of the Galaxy.
Fuente: